Even though tax season is a distant memory, business owners all over the Lower Mainland should be saying the same thing: "I need to start tracking my business expenses better than last year."
If you've ever lost a business receipt, or spent far too much time trying to track down your credit card charges, here are some tips to track your business expenses:
Keep track of your business receipts
This may seem obvious, but deciding on a place to store them might be the best first step to take. Whether it's an accordion file, a desk drawer, or a shoe box, finding the right place for your receipts, and always putting them there, is a great way to track expenses.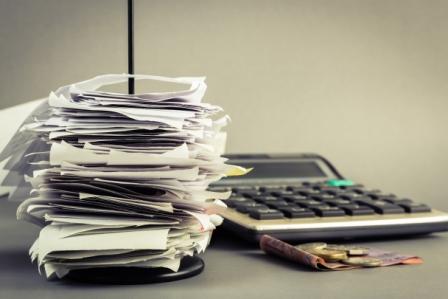 Note the expenses on the calendar
With smartphones and tablets making this easier, writing down your expenses as you make them is a great way to keep track of them. Simply open a digital calendar, enter the information, and know that it's taken care of. Then, at tax time next year, you can just print out the entire calendar and know exactly what you've spent. Or, for those less technologically inclined, get one of those gigantic calendars and write everything down.
Get simple accounting software to track your expenses
Nothing can take the place of a well-trained and experienced chartered professional accountant, but using accounting software to track your day-to-day expenses and profits is a great way to be more hands on and keep a record of what your business has been doing. You can also simplify your future tax returns by having all the information in one place.
For small business accounting, the best thing to do is find a great accounting in the Coquitlam area. At Naicker & Associates, we can help you simplify all of your business needs and help you track your expenses.