Financial planning is a critical service offered by accountants for both business and personal clients. Making an effective financial plan can help set goals and get the client ready for the future. Here are the three primary types of financial planning:
Short-term
This is the financial plan that sets out the goals and strategies for the next fiscal year.
For a company, this sets out the financial responsibilities for the year, such as payroll, bills, etc.
For a person or family, this plan sets out the day-to-day expenses that they incur, such as their mortgage, bills, etc.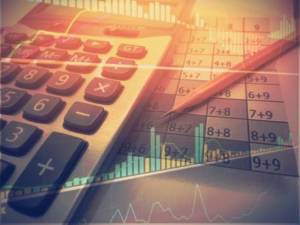 Medium-term
This is prepared for a period of 1 to 5 years.
For a company, this looks after the replacement and maintenance of assets and shorter-term decisions to promote growth, such as research and development.
For a person or family, this generally plans for purchases that can be paid off in a shorter time, such as a car, or perhaps higher education, such as paying for college. This could also be used for small home repairs or renovations.
Long-term
This is prepared for a period of more than 5 years. This looks after the long-term financial goals of either the company or the person.
For a company, it would look at the financial structure of the company or a way to achieve the long-term goals, such as expansion.
For a person or family, this would be the retirement goals or the paying off a long-term expense, such as a mortgage.
All three types of financial planning are very important for the stability and success of a company or person, and to set realistic goals for the future. Knowing what your short, medium, and long-term goals are for your company or personal life can make decisions easier and lead to more profitability and comfort.
If you're ready to start looking at your financial plan, come and talk to us at Naicker & Associates. We serve individuals and companies from Port Moody, Burnaby, New Westminster, and Coquitlam.